COMMERCIAL
"Eric was such a pleasant person to work with....
ENR architects was part of our team and helped us very much, with the sale of our property. "
- Stephanie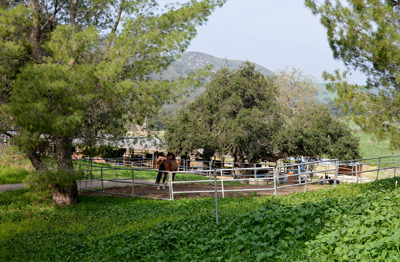 REAL ESTATE PROSPECTUS
The family of a century-owned, 82 acre ranch, sought to sell it when the patriarch had become less able to care for it.
ENR architects was hired to evaluate potential future uses and develop a prospectus for potential buyers.
The family successfully sold the property in a short time after marketing it.